Trop-2 is expressed by about two-thirds of cancers in humans. The Hu-2G10 antibody was designed to recognize only the cancer-specific form of Trop-2. Therefore it is presented as a drug with essentially absolute anti-cancer specificity. MT has signed R&D agreements with European, US and Asian partners for the development of ADC based on Hu2g10 of maximum power and with reduced toxicity. These ADCs have shown remarkable effectiveness in pilot tests in preclinical models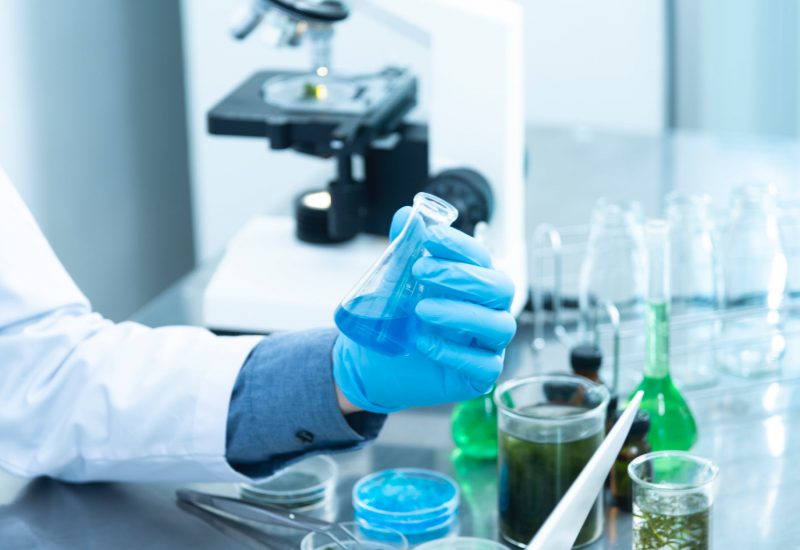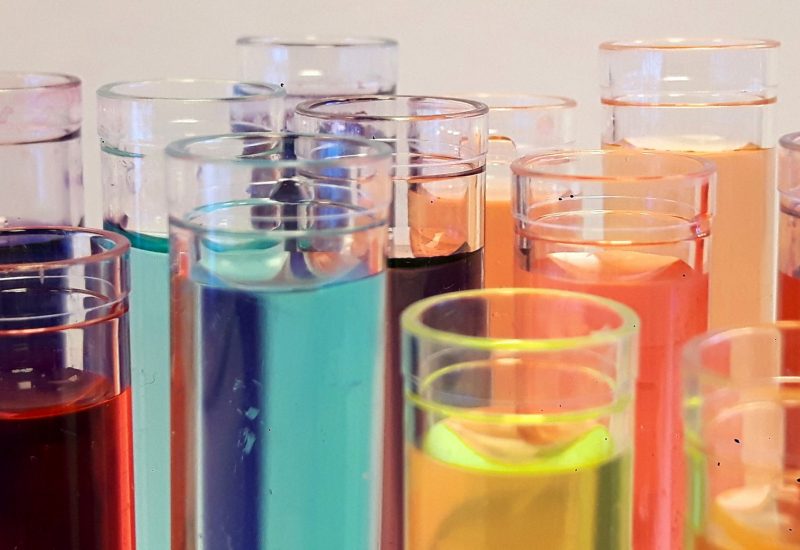 Reference predictions indicate that anti-Trop-2 antibodies are one of the largest markets for an anticancer drug. In Europe and the United States the most frequent cancers are cancers of the lung, breast, colon, ovary, with 1,000,000 new cases/year; of these, at least two-thirds express Trop-2. The tumors that are eligible for treatment with anti-Trop-2 antibodies are 650,000 new cases/year The average annual cost per patient is €30,000/year, for a market size of up to €10 billion/year. Reference drug is the anticancer antibody Herceptin, for breast cancer, with annual sales of €7 billion.
Immunomedics generated the humanized RS7 antibody conjugated to SN38 (Sacituzumab Govitecan, IMMU-132). This ADC, however, is based on outdated technologies (reduction of disulfide bridges). Similar technologies have been recently implemented by Daiichi Sankyo with the anti-Trop-2 ADC DS-1062, currently in lung cancer experimentation, obtaining corresponding results. Innovative conjugation technologies and the use of toxins of very high power can allow the ADC anti-Trop-2 Hu2g10 to become "best in class".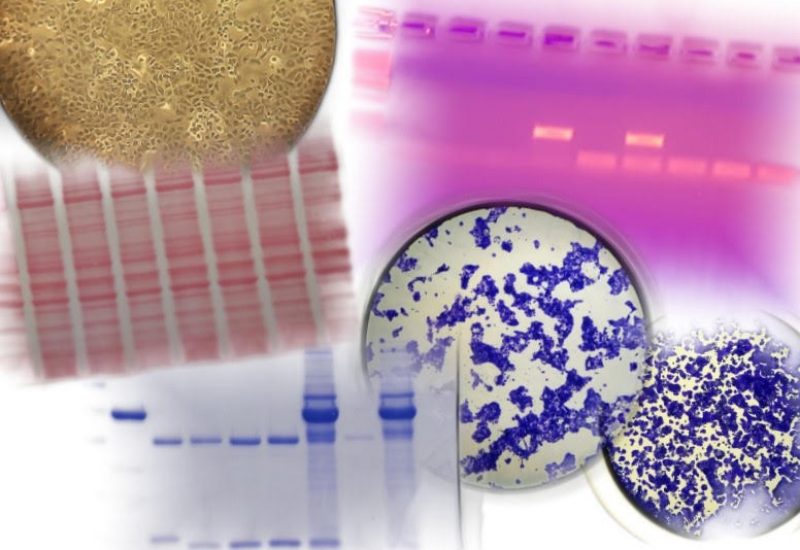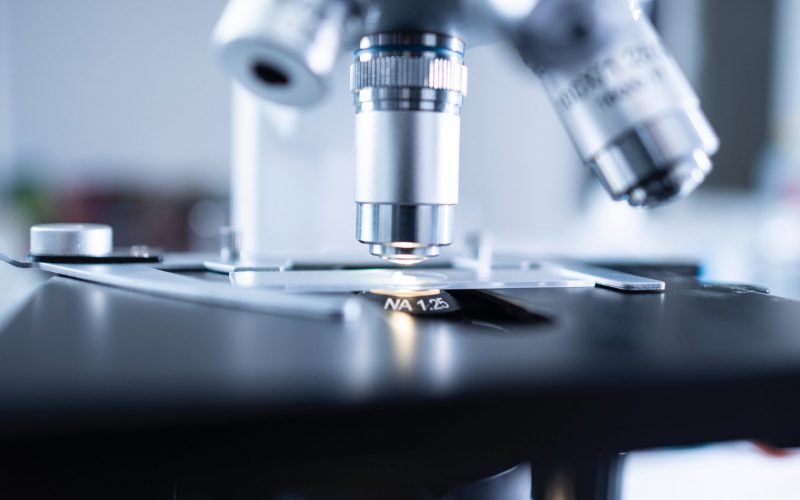 International research leadership on Trop-2 
Network of experienced collaborators and partners 
Global IP portfolio with key patents being granted (WO2016087651; WO2017084763).